This is the 3rd in the series of Fluck Tuesdays.
Photo courtesy of Oliver Fluck and sincere gratitude for the collaboration which resulted in eight very unique fiction pieces. These were the initial stories. Then I continued to create 23 more and that is how  Collection of Auguries came to be. Grateful for the synchronicity which brought us together so these stories could be told with the help of a lens.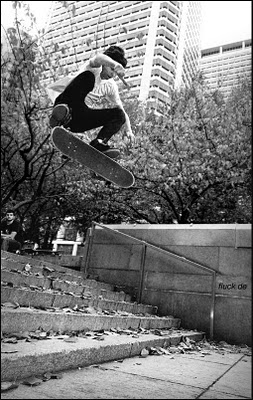 What do I tell my forty-two year old son on the dissolution of his marriage of seven years?
I have always been a father of a few words: steady on that bike; careful with the car; don't be at the wrong place at the wrong time; you smoke-since when?; girls are like that; St. Mark's was the best pizza joint then and now; your mother couldn't get it; not sure if that major will get you a real job; you can leave Philly but you will come back…

Maybe I should have said more.