Found this Still piece telling Time: it will be okay!
Can't believe my first summer at Bread Loaf is already over! Tomorrow marks the beginning of last week. I do have a reflection but I really need to step back and process the entire experience before sharing thoughts that others might find valuable.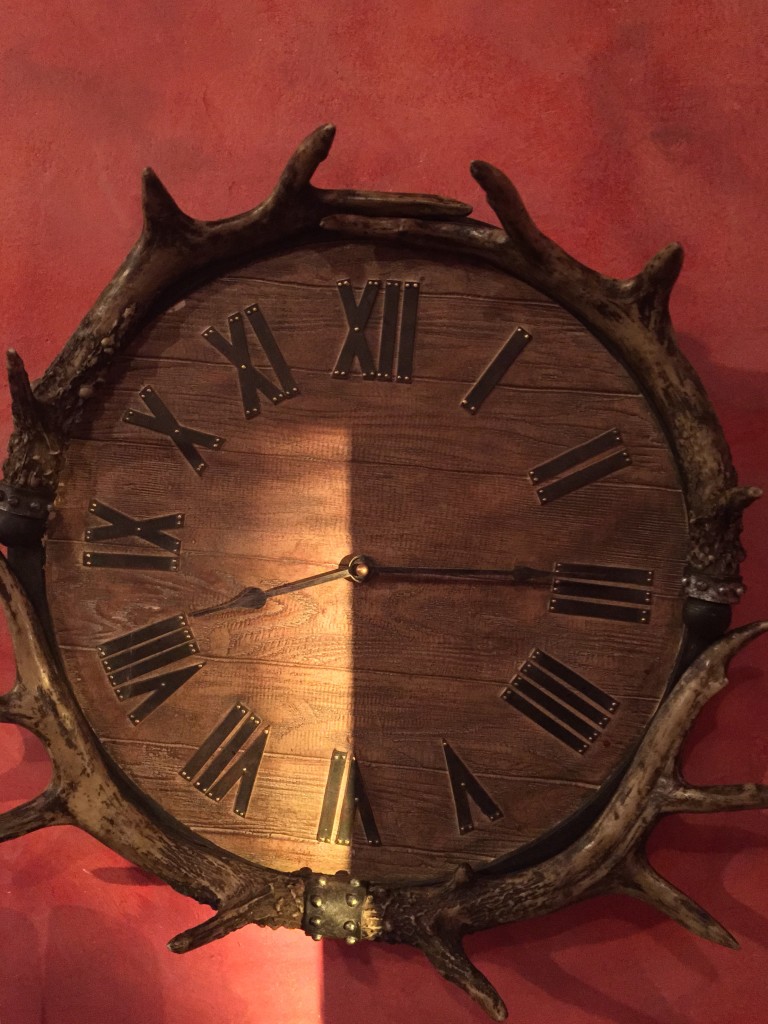 At Old Pecos Trail Cafe, Santa Fe, New Mexico.